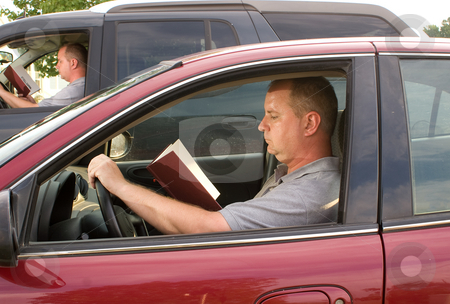 A 45 minute commute in each direction can be a major time sink each day. I have gone through a number of phases, first using the time to listen to the news. That got repetitive in a hurry and was a huge downer. Then I tried using the time to make calls, for both work and personal items- but I ended up needing a little more time to decompress before reaching home. Over the last couple of years I have settled into a nice routine of listening to audio books on my commute, and I wish I had discovered them sooner.
I'm not sure if it counts as "reading" from the literal sense of the word, but "listening" doesn't have the same ring to it. I subscribe to Audible, so I get one audio book per month. I tend to supplement with additional credits every now and then, so I'm averaging a book every few weeks. With two young kids, working at a startup and a 1.5 hour total commute, and also trying to fit in exercise, I'm happy to be reading anything at all!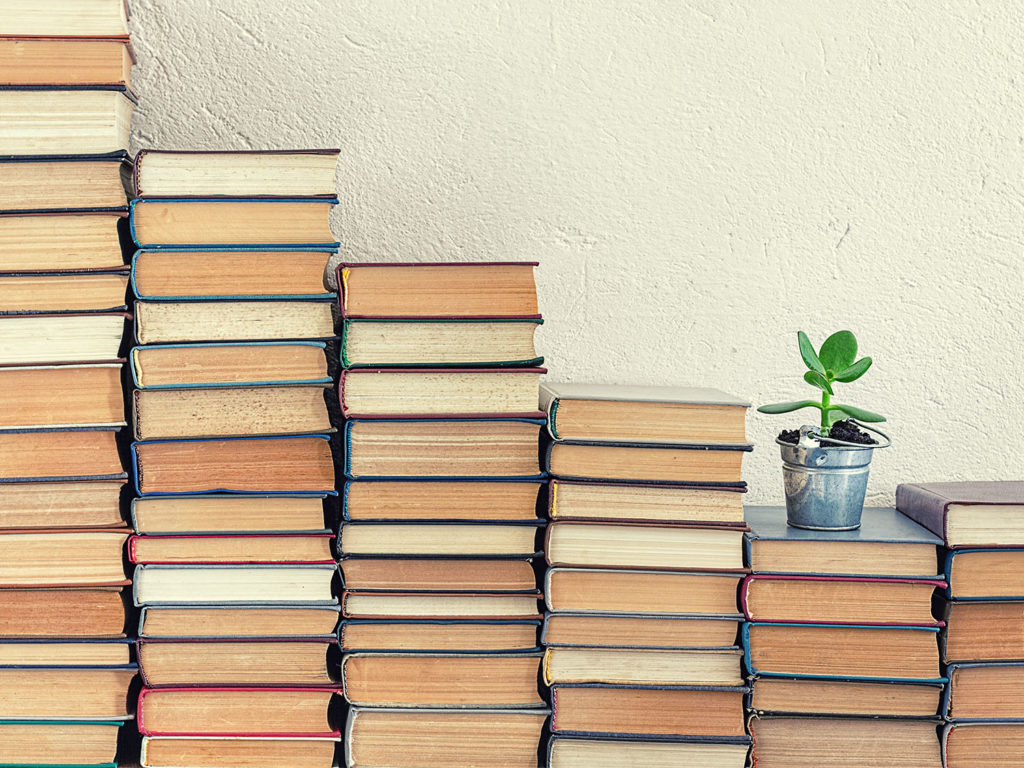 I keep track of what I have been reading over on My Bookshelf. I know there are apps/services like Good Reads, or other places to keep track and share books on social media. I think that is great for people that want to share with their friends and family, but I see my bookshelf as an extension of my education, so I proudly display my books as a mark of what I'm reading with the broader public. "You are what you read", said Oscar Wilde (attributed).
I tend to gravitate towards business and science, but there are some clear deviations in my list. I am always looking for good books to liven my commute, so if you have a good recommendation, please share!
-BZ