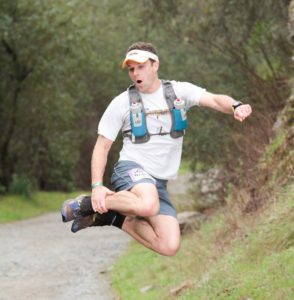 Hi!
I'm Brandon Zipp, and this is my website. I plan to use this website to share some of my projects, experiences, and opinions on things. Who I am:
Husband, father, and scientist. I have an amazing family and we love getting out to enjoy the hiking, biking, mountains, and ocean that Northern California has to offer.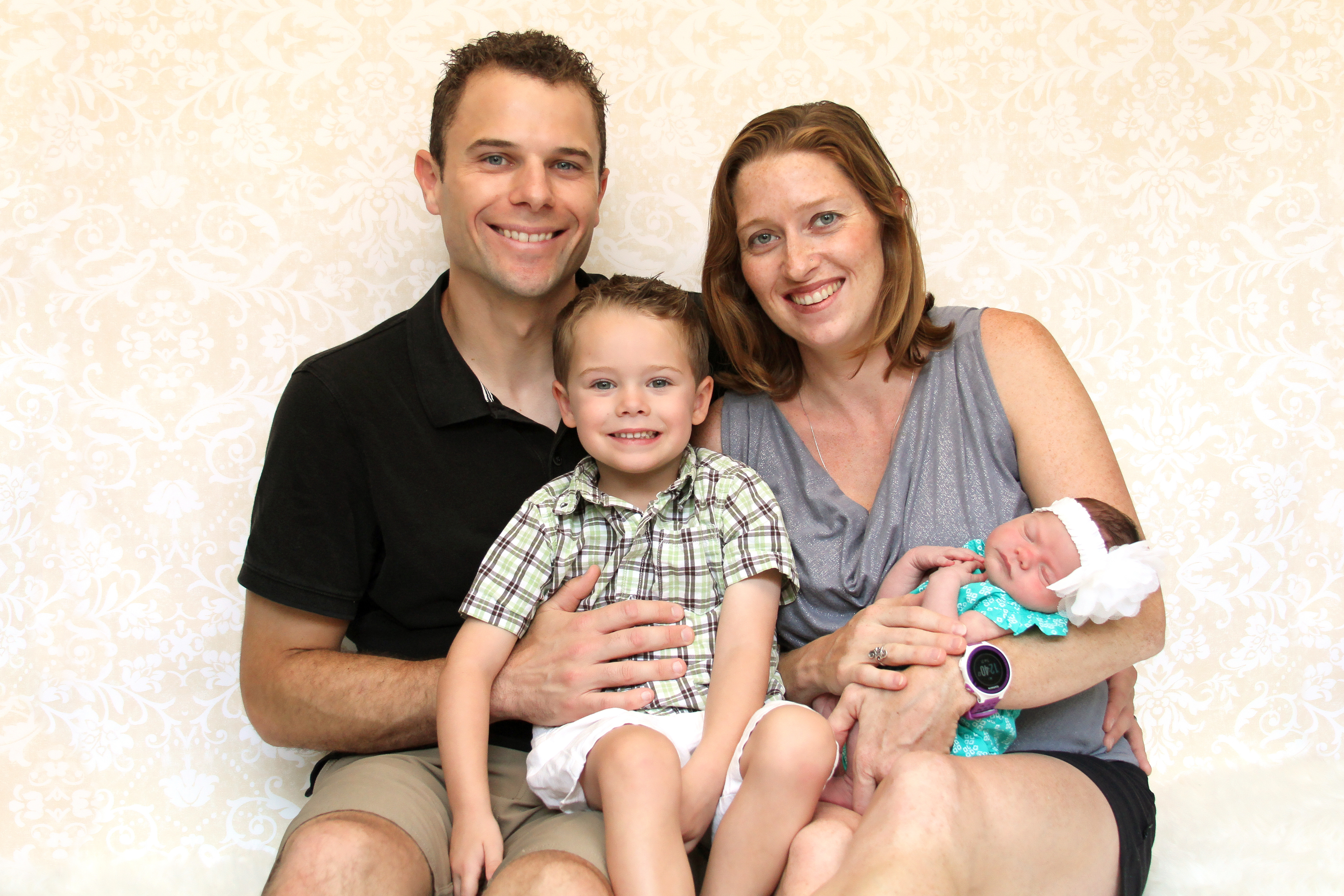 Things that shape me:
A stellar wife that stands by me and is my partner on this epic journey.
Two awesome kids that always make me smile.
An energetic black Lab that is always ready to run with me.
Ph.D. Biochemistry and Molecular Biology, UC Davis.
Design and art background prior to science.
I have completed a marathon, ultramarathon, and an Ironman.
Bike racing, mostly cyclocross.
Freediving for abalone and spearfishing.
Eagle Scout and lifelong volunteer.
Woodwork and metalwork from welding to fabrication.
CAD part design and 3D printing.
Programming and electrical component design (Java, Python, HTML, Arduino).
Homebrewing beer and cider.
Backpacking, camping, and generally addicted to fresh air.
Entrepreneurship and constantly learning new info and topic areas.
Links to my online presence:
Twitter
LinkedIn
Our pharma startup
Facebook
Strava